Hey friends I make a tutorial,how to make your own linux :)
i know that is goin to be unbeleveable but you can do that

Ok First Go To LINK you have to register !!!

After Register You Go To LINK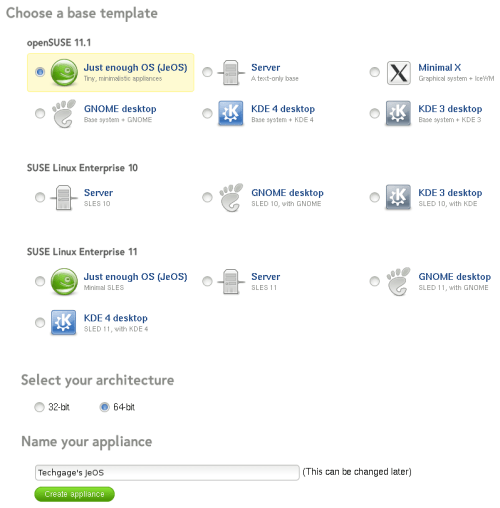 Select The Version Of Linux That You Want and after *Create Appliance!*
After You Can Change What Ever You Want Like Here
And The End You Can Choose In what format you can make that and build
Then You Have DOWNLOAD...
And YOU HAVE MAKE YOUR OWN LINUX ...